Training Courses In Birmingham
HOW TO FIND US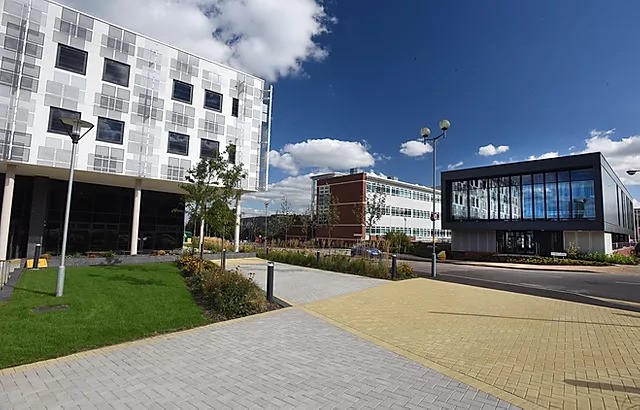 Most of our Birmingham courses are delivered at
Address: M Training, Innovation Birmingham, Faraday Wharf, Holt Street, Birmingham, B7 4BB   Tel: 0121 648 2222
OR Cornwall Buildings, 45 Newhall St, Birmingham B3 3QR
Occasionally we run courses at other venues in Birmingham city centre.
Parking -  On-site Car parking facilities are available on a first-come-first-served basis, located at Faraday Wharf, Love Lane, B7 4BB.
for courses rum at the Cornwall Buildings we suggest parking at Snow Street Station or one of the nearby car parkss
PUBLIC TRANSPORT
By Bus -
Birmingham city centre is well-served by buses from across the region. For more detail on bus routes and help on how to plan your journey, visit the Network West Midlands website.
By Train - 
Birmingham Snow Hill and Birmingham Moor Street are the closest train stations and are around a 15-minute walk away. (it is only 5 minutes from Snow Street to the Cornwall Building)
Birmingham New Street Station is around a 20-minute walk away or a 10-minute taxi ride.
EAT & DRINK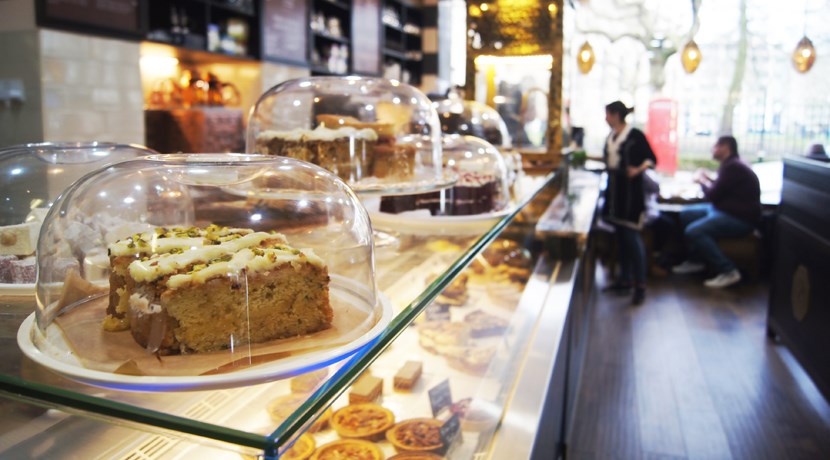 Damascena 
We provide lunch for anyone attending our courses, but if you have some time before or after your course why not visit one of the many nearby cafes. Here are some of our faves:
Cafe Tierra - Located a short 3 minute walk away on the Aston University Campus, it has plenty of room to sit, good food at a good price with quick service.
Costa Coffee - You know what you're getting with a Costa Coffee and this one is just a 5-minute walk from Innovation Birmingham Campus.
The Grain Bakery - Lovely fresh pastries, great coffee, friendly service and a relaxing environment and just a 6 minute walk away. 
WHERE TO STAY 
Need to sleep over as part of your visit? Get some rest at one of these local hotels;
Conference Aston - Smart modern hotel and conference centre in the Aston University campus.  The closest hotel to the Innovation Campus and reasonable prices too!
MacDonald Burlington Hotel -  This elegant hotel is popular with M Training course attendees, thanks to its close proximity to both Birmingham New Street Station and the Innovation Birmingham Campus.
The Clayton Hotel - The is a contemporary hotel set in Birmingham City Centre, close to the Bullring Shopping centre and just a 13 minute walk from Innovation Birmingham Campus.
Premier Inn Birmingham City - Aston Hotel - A modern budget hotel just a 5-minute walk from Innovation Birmingham Campus.