Jamie | Social Media Trainer & Consultant
Jamie is one of our Social Media trainers, running our Social Media strategy course, Social Media Advertising course and individual courses on most social media platforms.
Jamie lives near Liverpool and has worked in digital marketing for the last 12 years,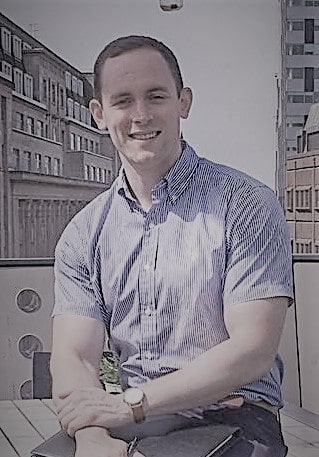 He provides training courses for M Training and the University of Salford.
He also works as one of M Training's consultants for businesses of all shapes and sizes helping them become more successful.
 Jamie has published books on how to win more business online as well as social media strategy journals.
He also runs his own watch brand which he built from nothing into a small but successful online retailer with a strong following built through social media marketing.
View Jamie's courses:
Jamie also runs Social Media private courses covering the above topics and other social media platforms.