Minoti - Business Skills Trainer
Minoti provides Wellbeing, Leadership, Presentation & Communications Skills course for M Training; online, in Leeds and Manchester.
Minoti comes with over 15 years of international experience in facilitating training that helps improve confidence, public speaking skills, presentation and business skills, leadership, and overall well-being.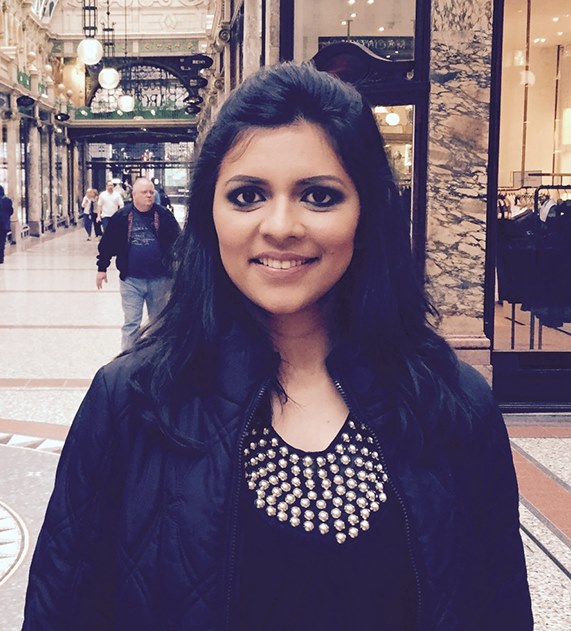 She is a certified trainer from the Dale Carnegie Training Institute, with 15 years of international experience, having delivered over 1600 training and wellbeing programmes across 25 countries.
With a strong background in Human Resource and Psychology, she has worked as a Training Consultant for over 150 Multinational organisations like Hyundai, Apple, Unilever, Vodafone, Samsung & Microsoft etc.
Minoti has also been a TV reporter and is a regular keynote speaker.
The courses Minoti delivers:
To book a course with Minoti check out the courses above, or if you want something more bespoke please Contact Us